Executive Assistant Services
Flexible service model: can be any combination of remote and on-site
Task management for a single Executive, or a larger Executive Team
Maintaining a single Executive's calendar or those of multiple Executives
Organizing, preparing, and editing reports and documents to support Executive function
Formatting information for internal and external communications, including memos, emails, presentations, and reports
Serving as the primary point of contact among Executives, and managing communications with employees, clients, and external stakeholders
Boost recognizes that the Executive function requires a protective barrier to free the senior team to proactively manifest business success. The Executive Assistant serves as that buffer.
This support is a hybrid combination, dictated by your own business needs. Assistance can be entirely remote, completely on-site, or a blend.
Boost offers high-quality support to busy business owners and decision-makers. We understand that certain areas may require company-wide discretion, and handle all tasks with the utmost care and confidentiality.
Gain the time-saving benefits of Executive Assistance without the costs of committing to a full-time employee.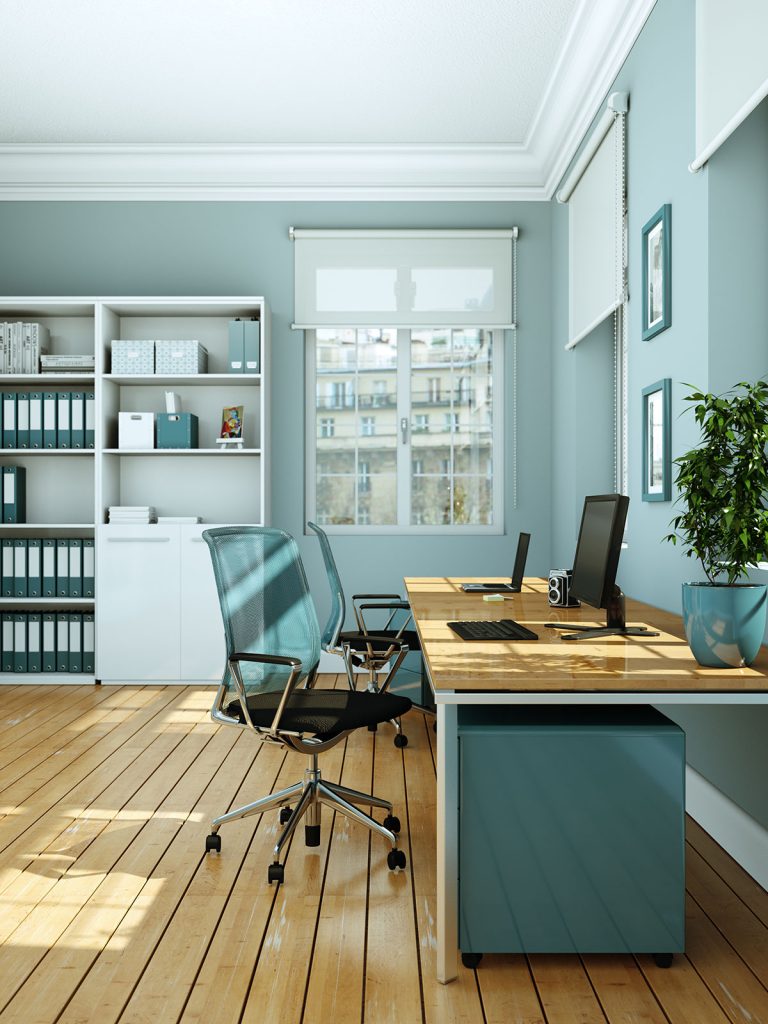 Our Executive Assistant
Services Include:
Flexible Work Model
We offer remote or a combination of remote and in-office services, depending on your needs.
Administrative Services
Organizing documentation, maintaining records, working with sensitive and/or confidential information, managing calendars, scheduling meetings, screening phone calls, and distributing correspondence.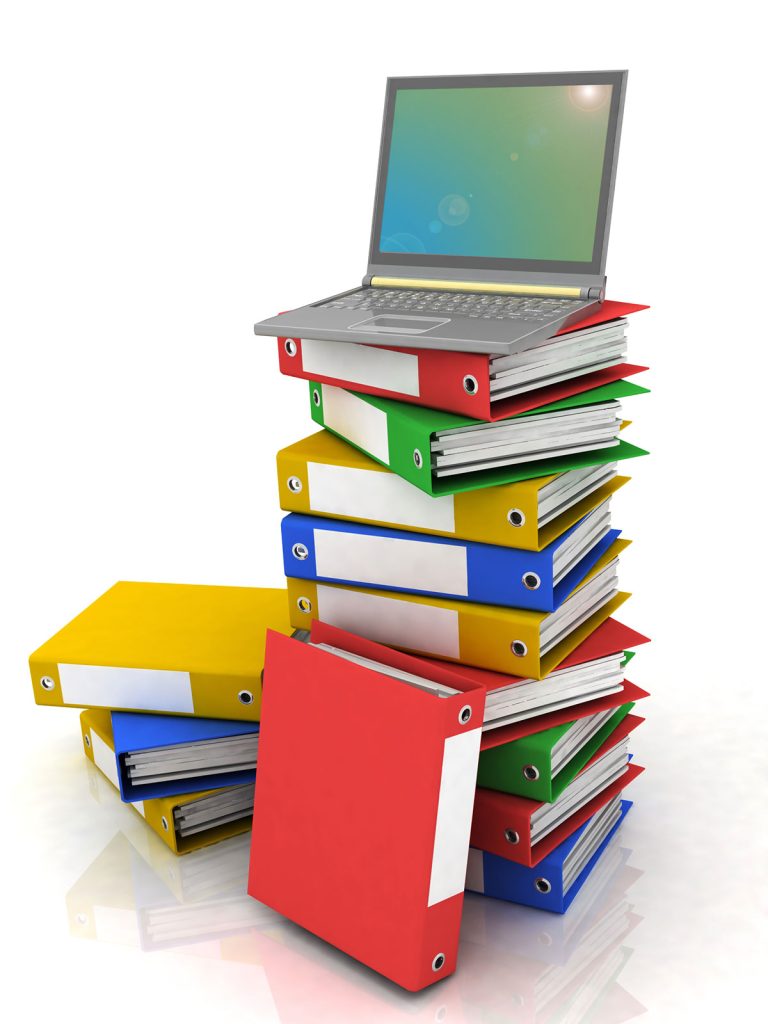 Internal and External Communication
We operate as the primary point of contact among executives, employees, clients, and other external partners to manage the flow of information in a timely and accurate manner.
Budgeting
Regular expense tracking, and related budget reporting as needed.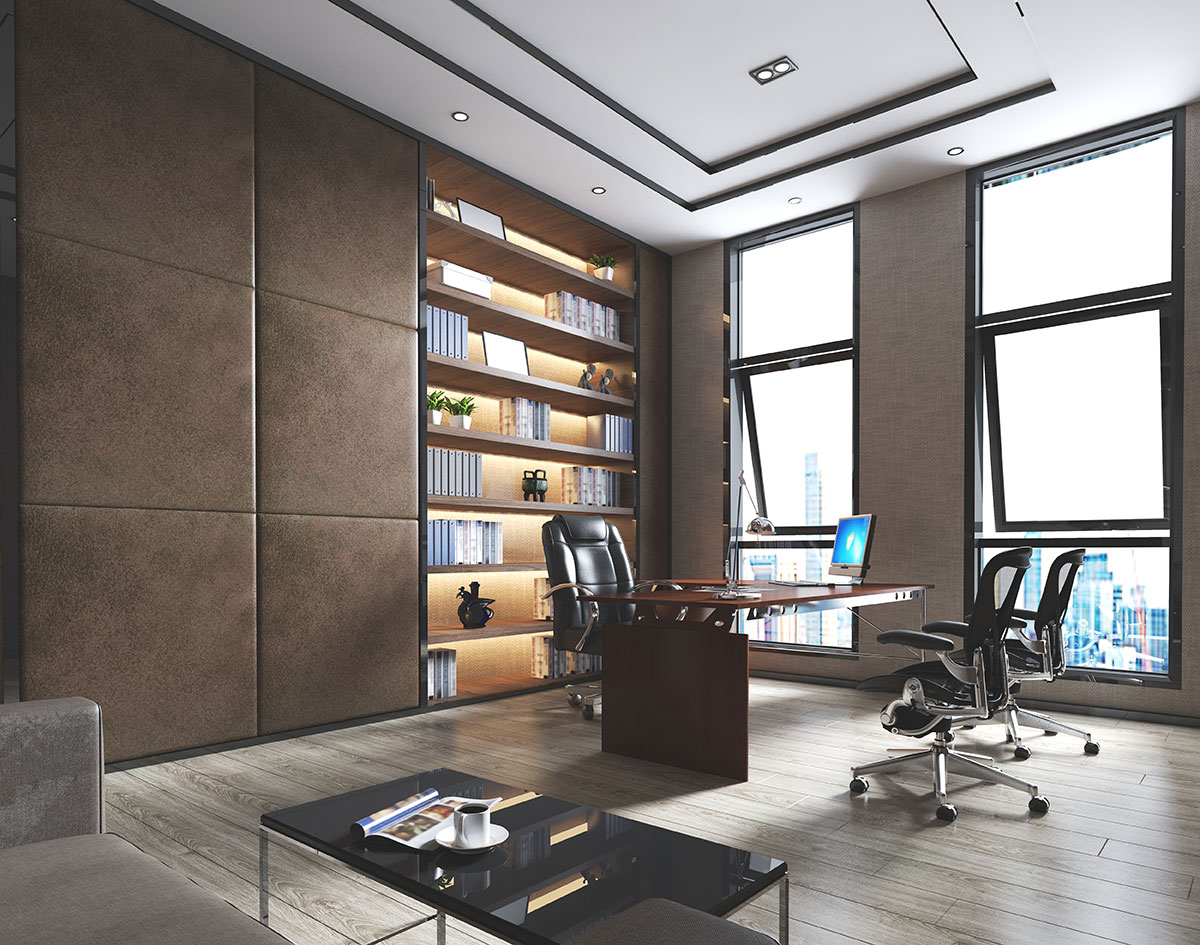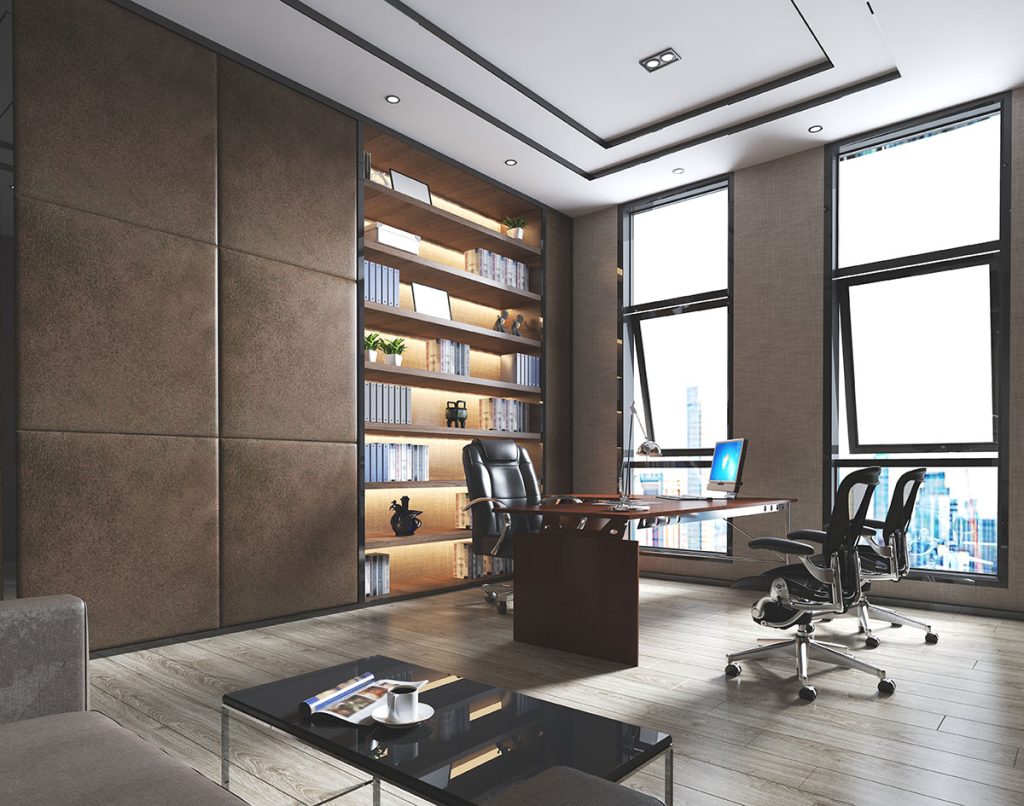 FEATURE
Why Hire An Executive Assistant?
Perhaps your business needs specialized supports for the sole Executive lead, or a broader Executive Team; but those requirements don't 'add up' to a full-time equivalent.
Boost's Executive Assistant services offering frees up the leadership to focus on strategy and optimize its operations.
Gain the time-saving benefits of relying on an Executive Assistant without the cost and process of hiring internally.
Let's chat about how we can tailor our Executive Assistant services to suit your business.
Contact or call us at 778-241-4760.
Why outsource executive assistant services?
Gain the time-saving benefits of Executive Assistance, freeing the Executive function to lead
Take advantage of hybrid work arrangements
Rely on an Executive Assistant without the cost and process of hiring internally
Boost's menu of services
Many of us can fall into the trap of allowing 'the tyranny of the urgent' to consume time that is best devoted to proactive, strategic business activities.
Boost's suite of business services frees up your time, redirecting your focus to the big picture, and the areas where your own passion elevates your business offerings. Boost handles a range of tasks, allowing you to invest your time where it makes the greatest impact.
Get Started Now
Learn more about saving time and optimizing your office workflow with our Executive Assistant Services.