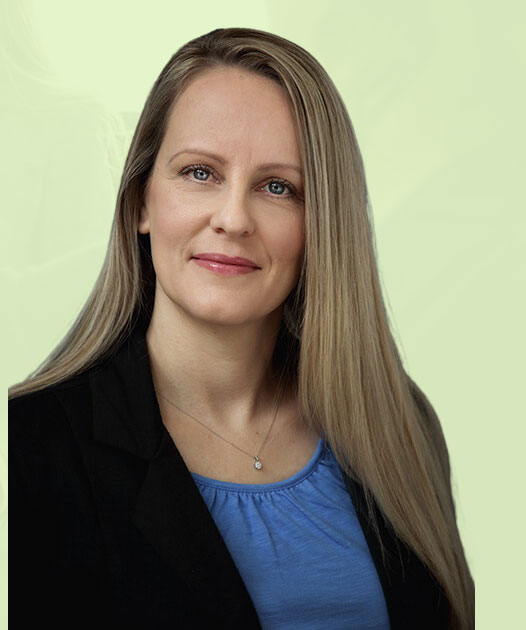 About
Meet the dynamo behind Boost!
Tania Gelineau has been laser-focused on helping businesses thrive for nearly three decades.
A lifelong resident of the Fraser Valley in British Columbia, Canada, Tania's background is firmly situated in providing top-notch customer service, sales assistance, and a range of management services to a diverse collection of businesses: banks, digital marketing ventures, trucking companies, skin care enterprises, and temp agencies, to name a few examples.
Tania is at ease swimming in the waters of Business to Consumer enterprise, C-Level business management, as well as Business to Business organizations.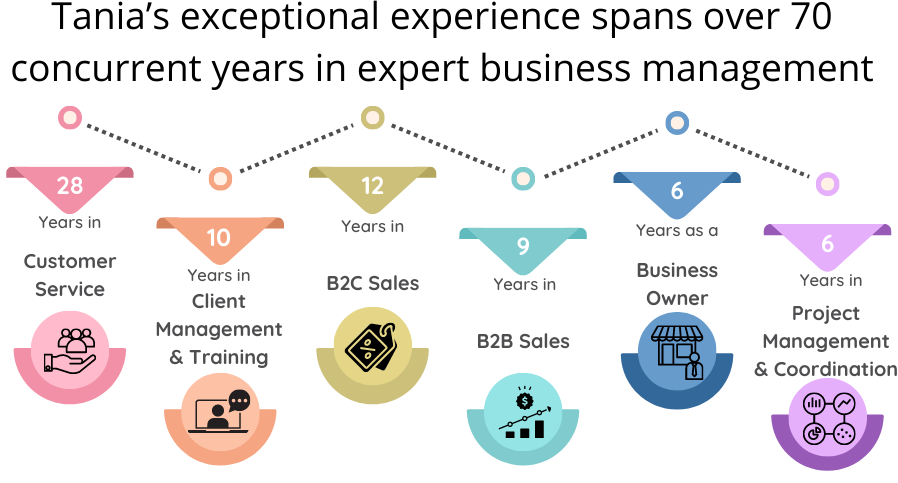 Her experience, skills, passion, and emotional intelligence help 'boost' her clients' own productivity, and, ultimately, their bottom line. 
Beyond this unparalleled level of experience and knowledge, Tania holds a commitment and passion to continuously learn. This, combined with her high degree of know-how in business management, translates to creative and successful outcomes to Boost clients.
Today's technology broadens the Boost service area, making remote assistance possible to organizations beyond Tania's own geography.
Here's how Boost can help:
Helps your business to maintain vibrant customer relationships while growing your customer base.
Helps your business to maintain focus on special projects, assuring that goals are met and impacts are achieved.
Remotely handles basic administrative tasks, plus customer service and sales support.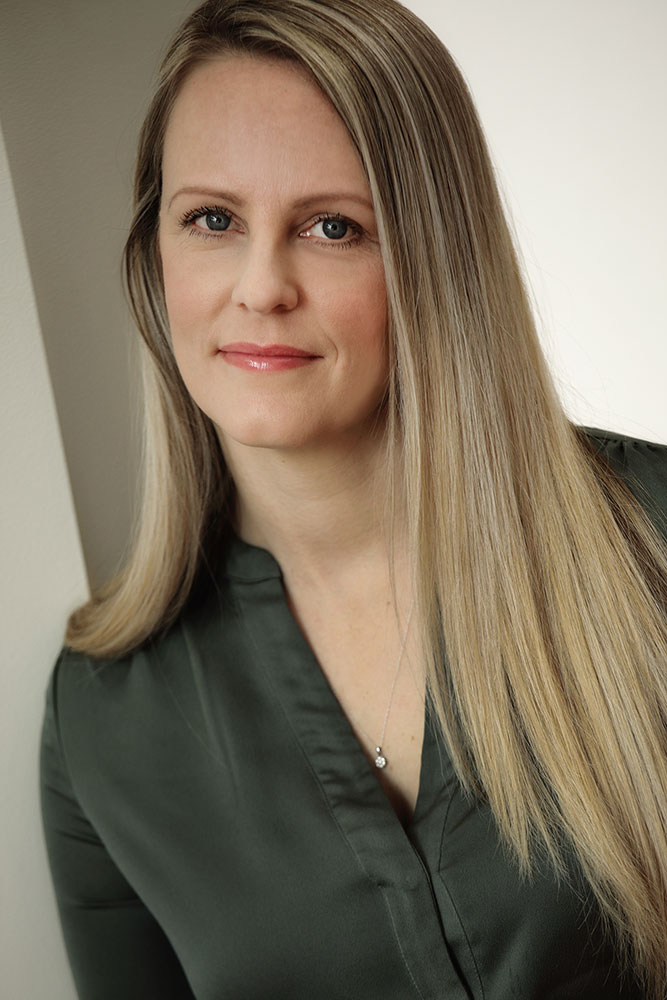 Balances a range of administrative activities between remote and on-site desks.
Manages dynamic task flow in support of a single Executive, or a larger Executive Team.
Identifies new sales opportunities, supports the existing sales team, and assists in customer acquisition.
Contact Us Now
Curious to learn more about Boost's services? Call us today, and we will be more than happy to book a discovery call to assess your needs.