Customer Retention Strategist Services
Designing customer retention and referral campaigns, including customer experience targets and goals
Developing and implementing a made-to-order customer communication plan
Collaborating with all departments throughout the business to simplify your customers' journey
Discovering missing touch points and improving existing ones
Engineering consistent client interactions throughout the organization
Driving customer retention and referral business up!
Repeat customers are exponentially more valuable to your business than new ones. On average, it costs 5x more to attract a new customer than retaining an existing one! It is said that a slight bump of 5% to your customer retention values can increase profits by 25% at minimum.
Industry research tells us that it takes 40 positive experiences to 'cancel' just one negative encounter. Conversely, when one happy customer spreads the word, it will only be to one or two people. Unfortunately, one dissatisfied customer will tell 10-15 people all about it!
Repeat customers are easier to sell to, spend more money, and promote your business for you. New customers, by comparison, require costly legwork before you can earn their loyalty and trust.
Boost's Customer Retention Strategist services are designed to help your business to maintain vibrant customer relationships while growing your customer base.
Boost works alongside your team to increase customer loyalty and satisfaction while reducing customer churn. We help to develop programs that keep customers engaged and satisfied. Boost handles the implementation of customer engagement programs and presents you with the data to make strategic decisions.
Our support keeps your customers happy so that you can continue serving them for the long term: while saving costs of new customer attraction.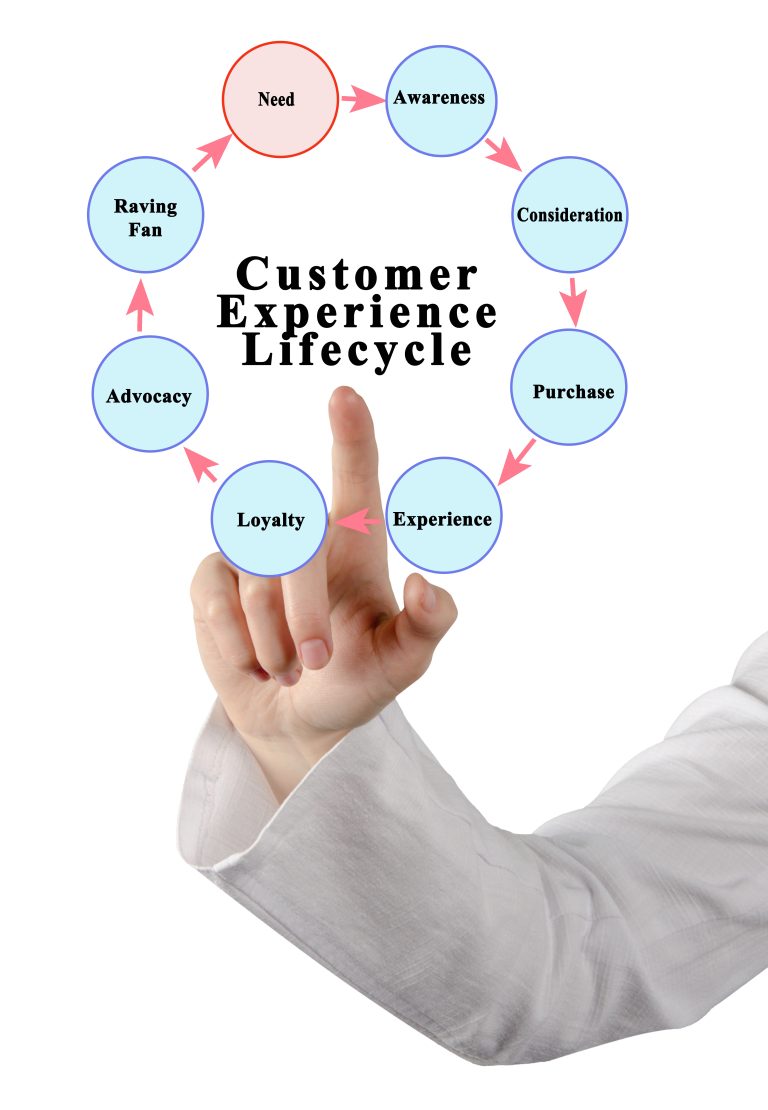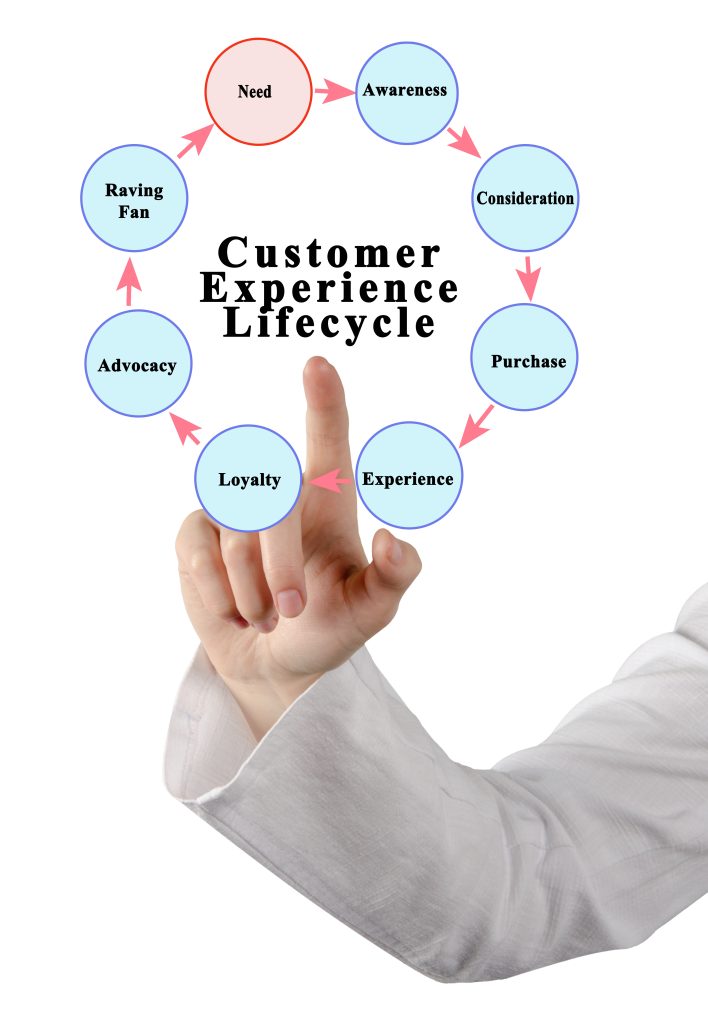 Our Customer Retention Strategist
Services Include:
Hybrid Work Model
We offer a combination of remote and in-office consultations according to your time, availability, and project scope.
Customer Service Strategy
Creating positive customer experience journeys by training staff on customer experience best practices, working with operations teams to improve customer experience, and tracking customer experiences across online and offline channels, devices, and touchpoints.
Implementing Engagement Programs
Collaborating with IT, production, marketing, and sales teams to enhance customer service and brand awareness. Aligning customer experience strategies with marketing initiatives and informing customers about new product features and functionalities.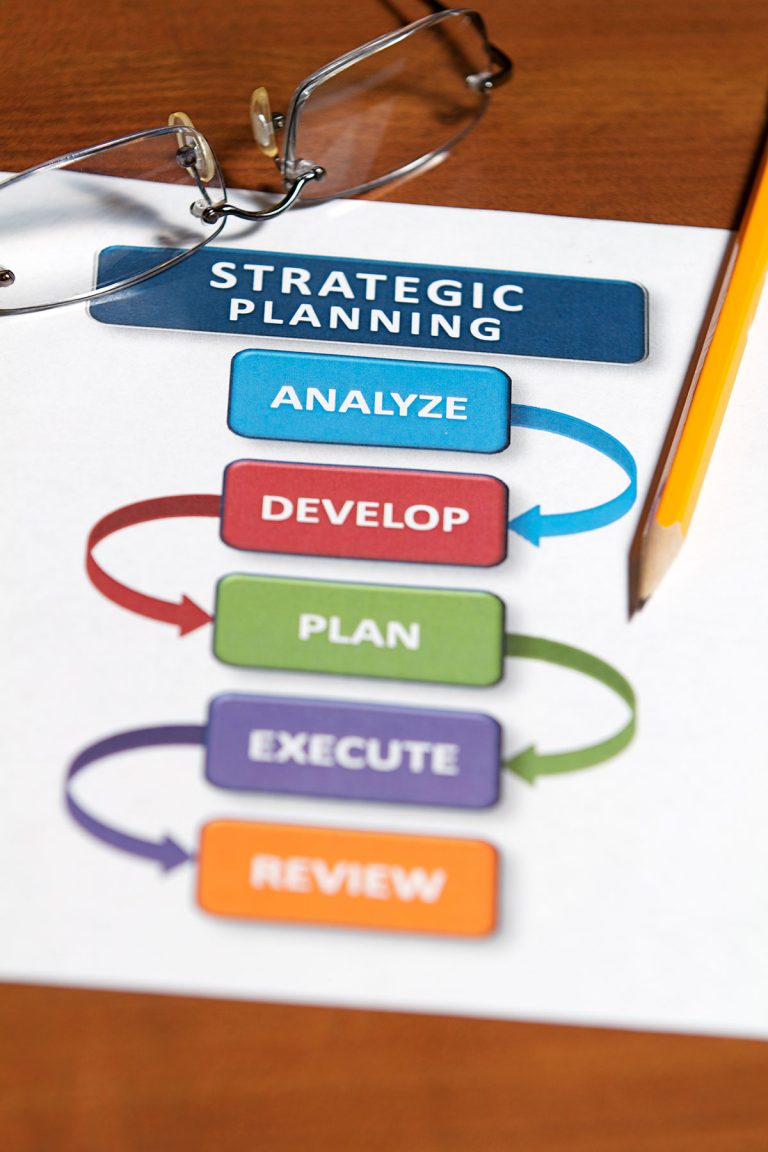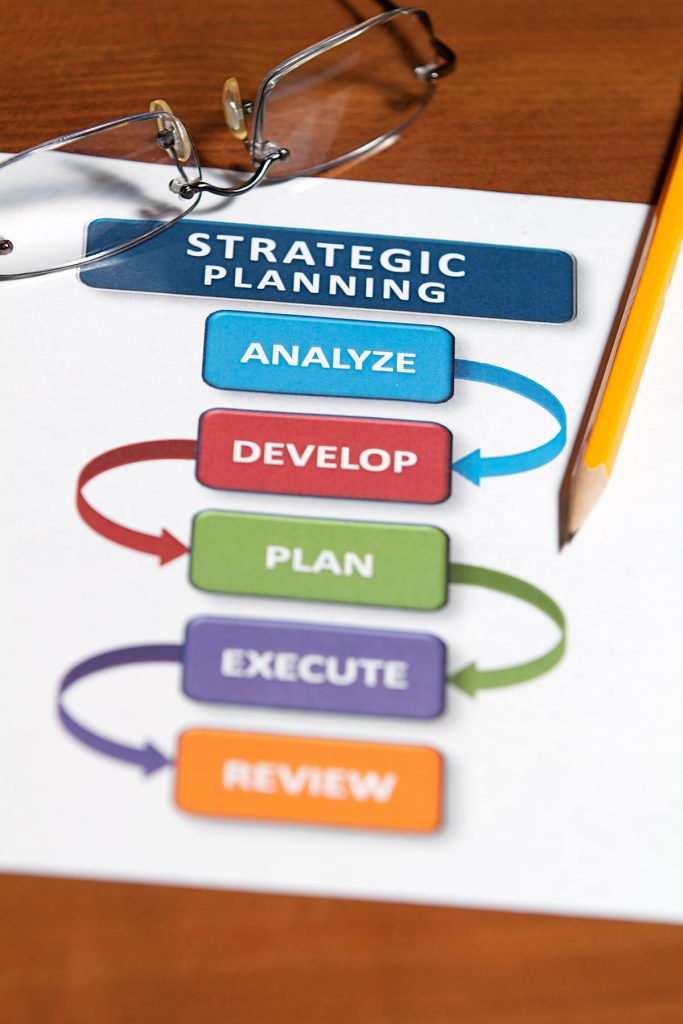 Customer Service
Identifying customer needs and taking proactive steps to maintain positive experiences. Responding to customer queries promptly and effectively via phone, email, social media, or chat applications.


Testing And Research
Performing product tests, evaluating after-sales and support services, and facilitating improvements. Researching what is required to stay up to date with industry trends and new CRM technologies.


Reporting
Documenting processes and logging technical issues along with customer comments and complaints. Analyzing customer feedback on product ranges and new releases and preparing detailed reports.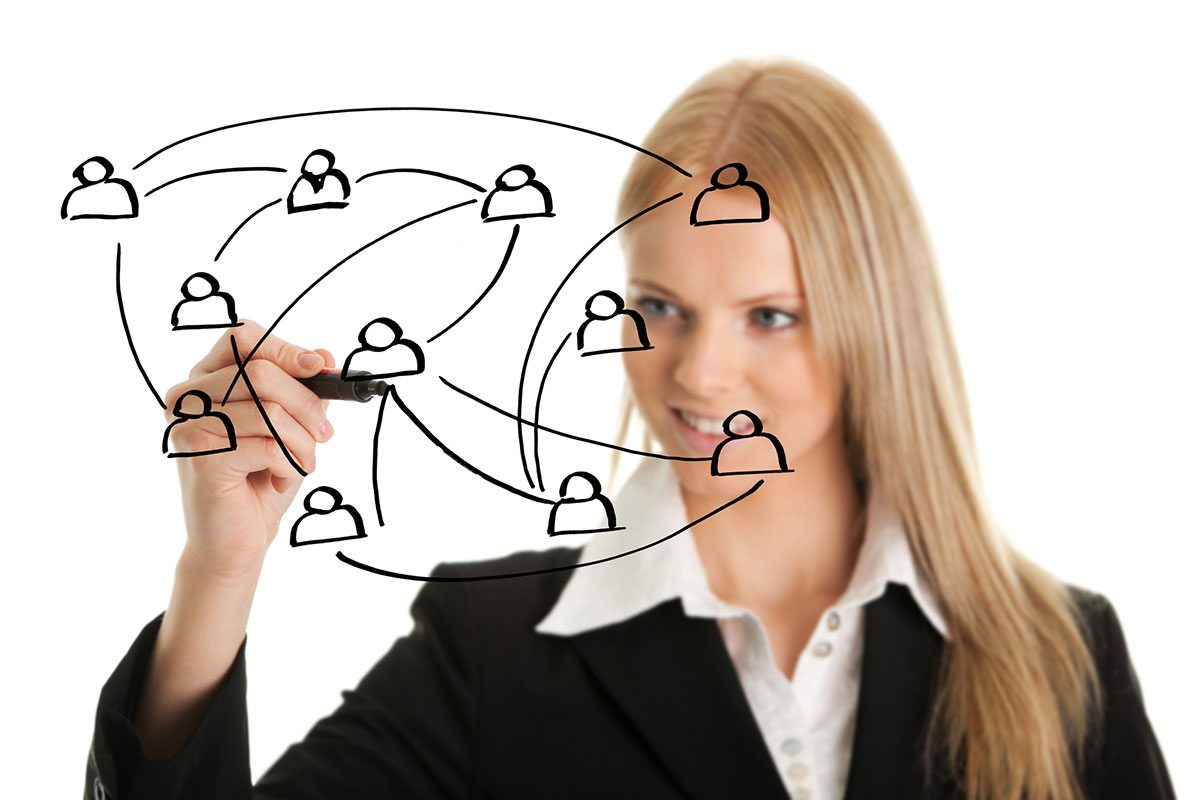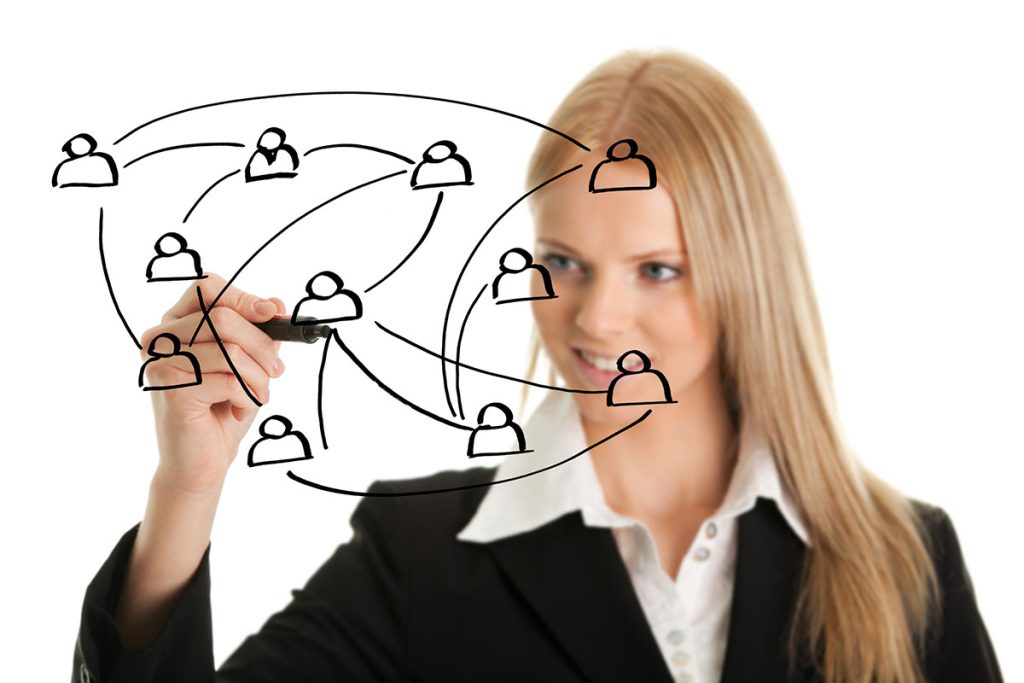 FEATURE
Why Invest In A Customer Retention Strategy?
Investing in a customer retention strategy is one of the easiest ways to set your business up for long-term success. Provide your customers with the best possible experience for increased loyalty, brand awareness, and future profitability.
Leverage word-of-mouth marketing and attract new business by putting your customers first and keeping them happy. Repeat customers are one of your greatest marketing tools! Referrals from happy customers are more effective than the most cutting-edge campaign.
Learn more about maximizing your profits and building better relationships with our Customer Retention Strategist Services.
Contact or call us at 778-241-4760.
Boost's Customer Retention programs maximize:
Affordability: retaining an existing customer is 5x less expensive than attracting a new one.
Return on investment: a bump of only 5% to your customer retention values can increase profits by at least 25%.
Loyalty: long-term customers are more loyal and spend more money.
Referrals: satisfied clients are more likely to recommend the business to others, yielding new sales at zero cost.
Boost's menu of services
Many of us can fall into the trap of allowing 'the tyranny of the urgent' to consume time that is best devoted to proactive, strategic business activities.
Boost's suite of business services frees up your time, redirecting your focus to the big picture, and the areas where your own passion elevates your business offerings. Boost handles a range of tasks, allowing you to invest your time where it makes the greatest impact.
Get Started Now
Learn more about saving time and optimizing your office workflow with our Customer Retention Strategist Services.