Virtual Assistant Services
Responding to emails and phone messages
Coordinating customer appointments and other scheduled items
Organizing and maintaining filing systems and management calendars
Managing client communications and contact lists
Maintaining online records
Taking meeting minutes, and disseminating them to stakeholders
Performing market research
Overseeing travel bookings
Boost handles the details, allowing you to focus on the bigger picture.
For many businesses, the way that we work has changed. Owners and decision-makers are harder pressed to make the most of fewer resources.
Whether you've downsized your office space or have shifted to a fully remote model; are faced with limited personnel; or are seeking sustainable scaling solutions – Boost can help.
Get your time back with Virtual Assistant Services that assist with basic administrative tasks, plus customer service and sales support.
Our support is fully remote, so there is no drain on your office space.
Boost's Virtual Assistant Services help business leadership to stop chasing a never-ending to-do list, redirecting your time to those 'someday projects' that will move the business forward.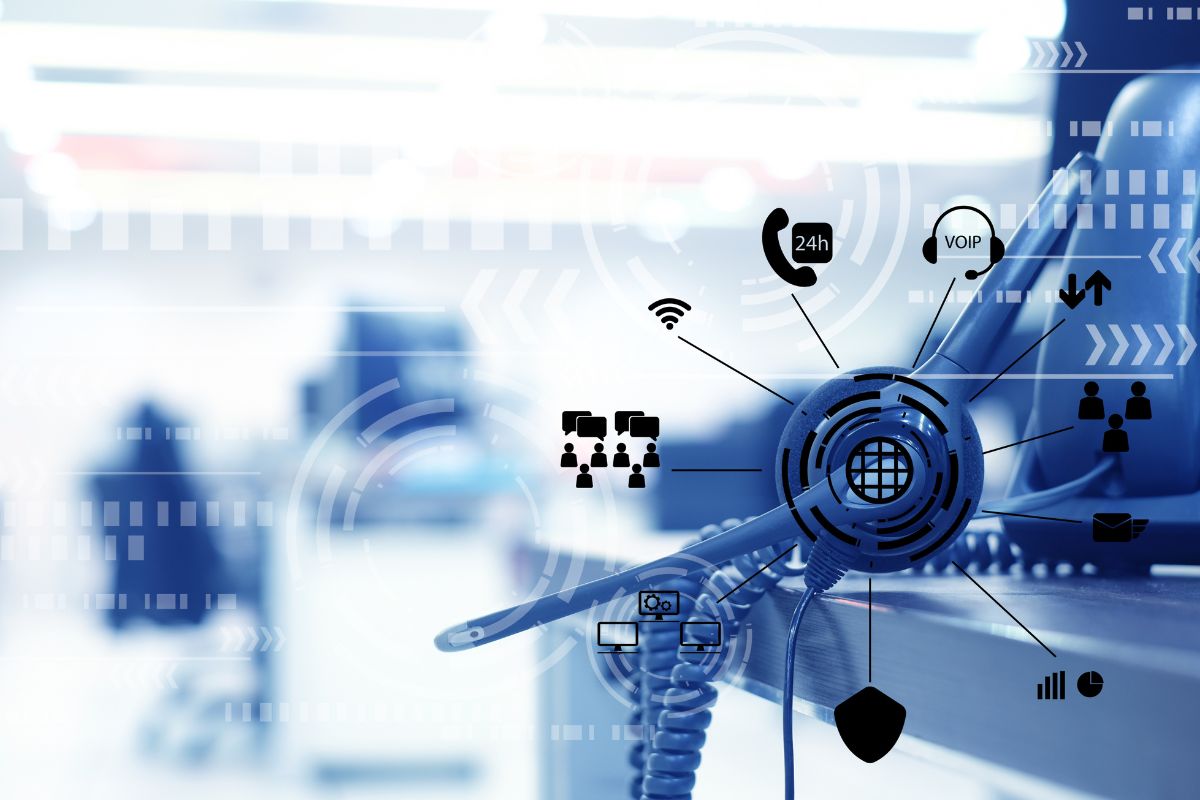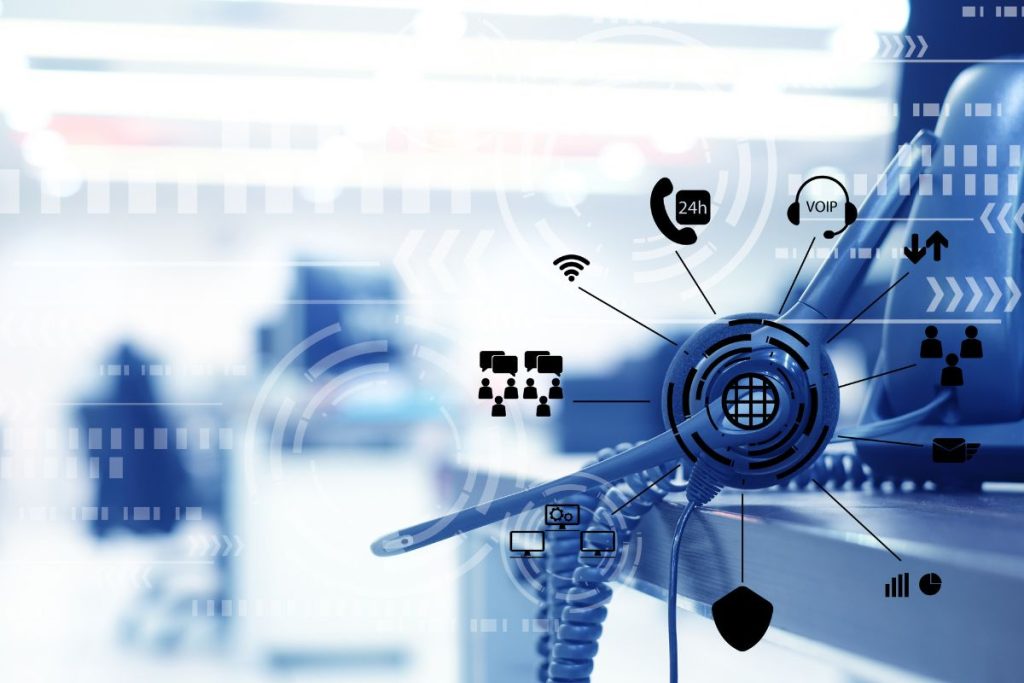 Our Virtual Assistant
Services Include:
Fully Remote Model
All work is conducted remotely. For in-office options, please see our Executive and Administrative Assistant Services.
Customer Service
Coordinating customer appointments, phone calls, collecting customer feedback, organizing emails, and taking meeting minutes.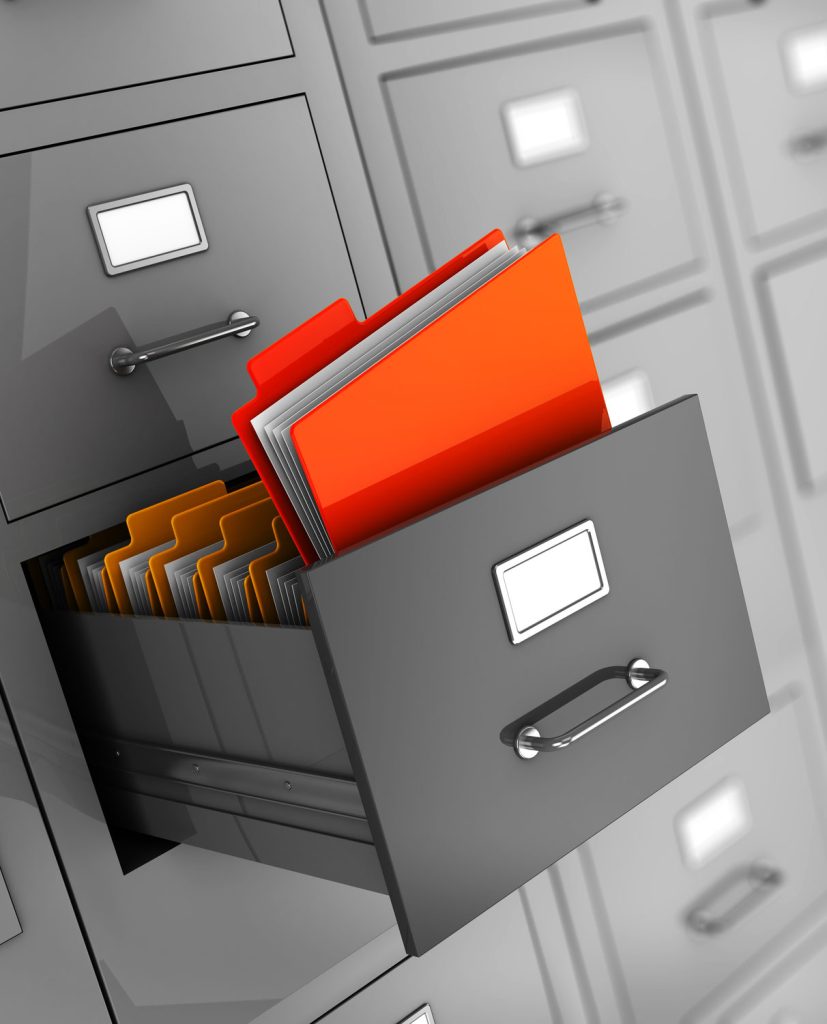 Office Administration
Responding to emails, handling phone calls, scheduling meetings, overseeing travel bookings and accommodations, and managing contact lists.
Office Organization
Preparing customer spreadsheets, maintaining online records, organizing manager calendars, and designing online document filing systems.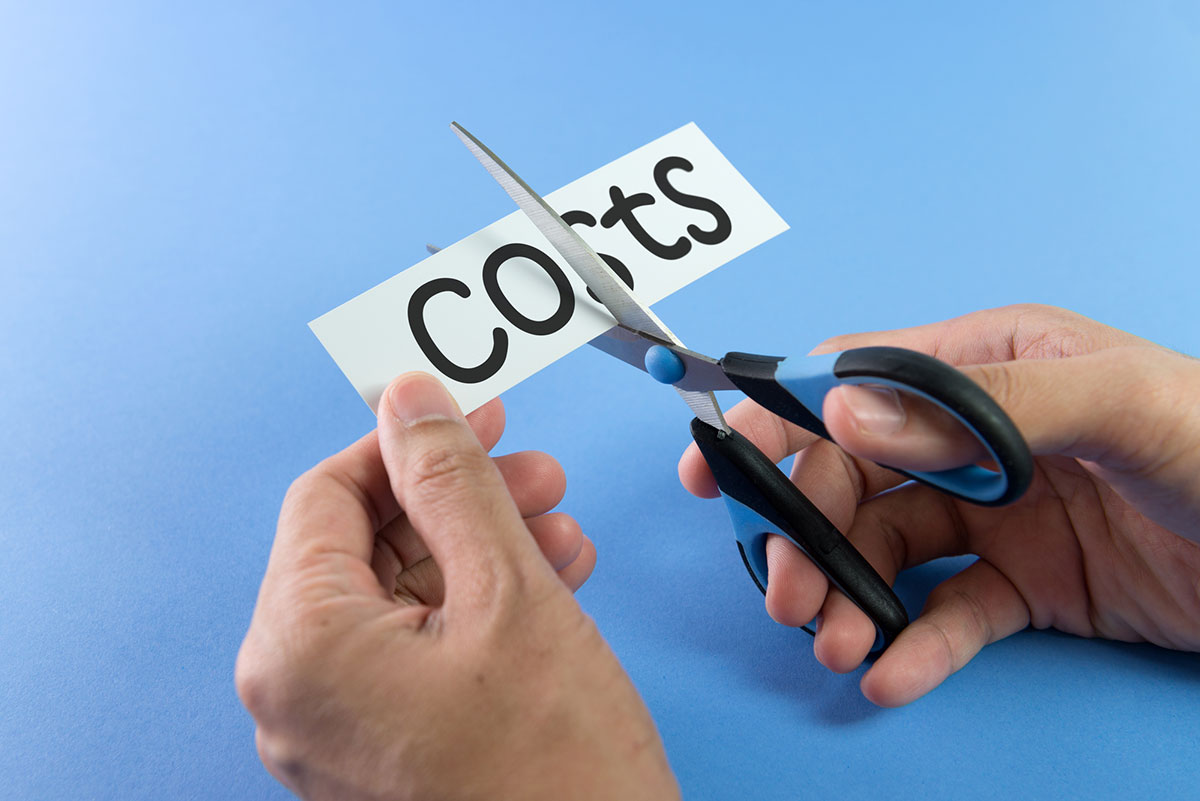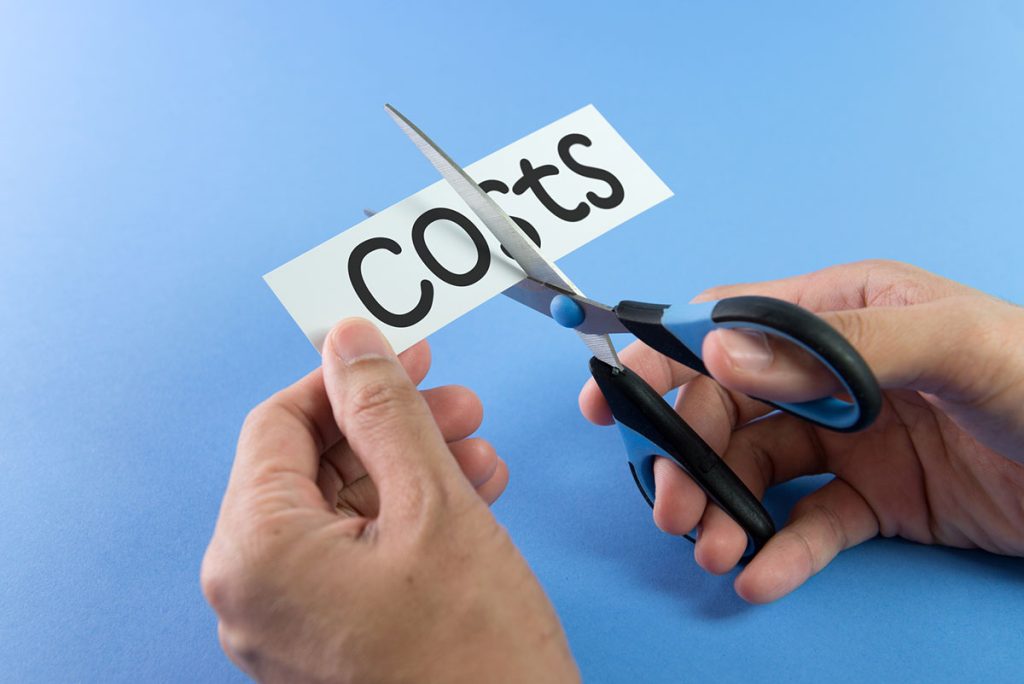 FEATURE
Why Hire A Virtual Assistant?
Boost's Virtual Assistant Services are a first-rate option for businesses working on a tight budget.
A virtual assistant can often provide the same level of productivity for a fraction of the cost of hiring a full-time employee.
Reduce your expenses without compromising on results.
Learn more about how our Virtual Assistant Services save you time and money.
Contact or call us at 778-241-4760.
Why outsource virtual assistant services?
Enjoy greater work efficiency
Save time on special projects
Boost's menu of services
Many of us can fall into the trap of allowing 'the tyranny of the urgent' to consume time that is best devoted to proactive, strategic business activities.
Boost's suite of business services frees up your time, redirecting your focus to the big picture, and the areas where your own passion elevates your business offerings. Boost handles a range of tasks, allowing you to invest your time where it makes the greatest impact.
Get Started Now
Learn more about saving time and optimizing your office workflow with our Virtual Assistant Services.