Business Development Services
Managing and upselling existing customers
Cold calling to create warm leads for your existing Sales Developers
Building new leads lists, based on your company's specific good and service offerings
Scale your business without scaling your workload.
No matter how large or small your operation, chances are that you have plans to grow. Boost crafts an actionable plan and executes it, without adding more to your own to-do list.
We help identify new sales opportunities, focus your existing Sales Developers, and assist in customer acquisition.
Boost unifies your sales team behind a common set of goals: nurturing new relationships while building loyalty with existing customers. This support maximizes opportunities for growth without straining available resources.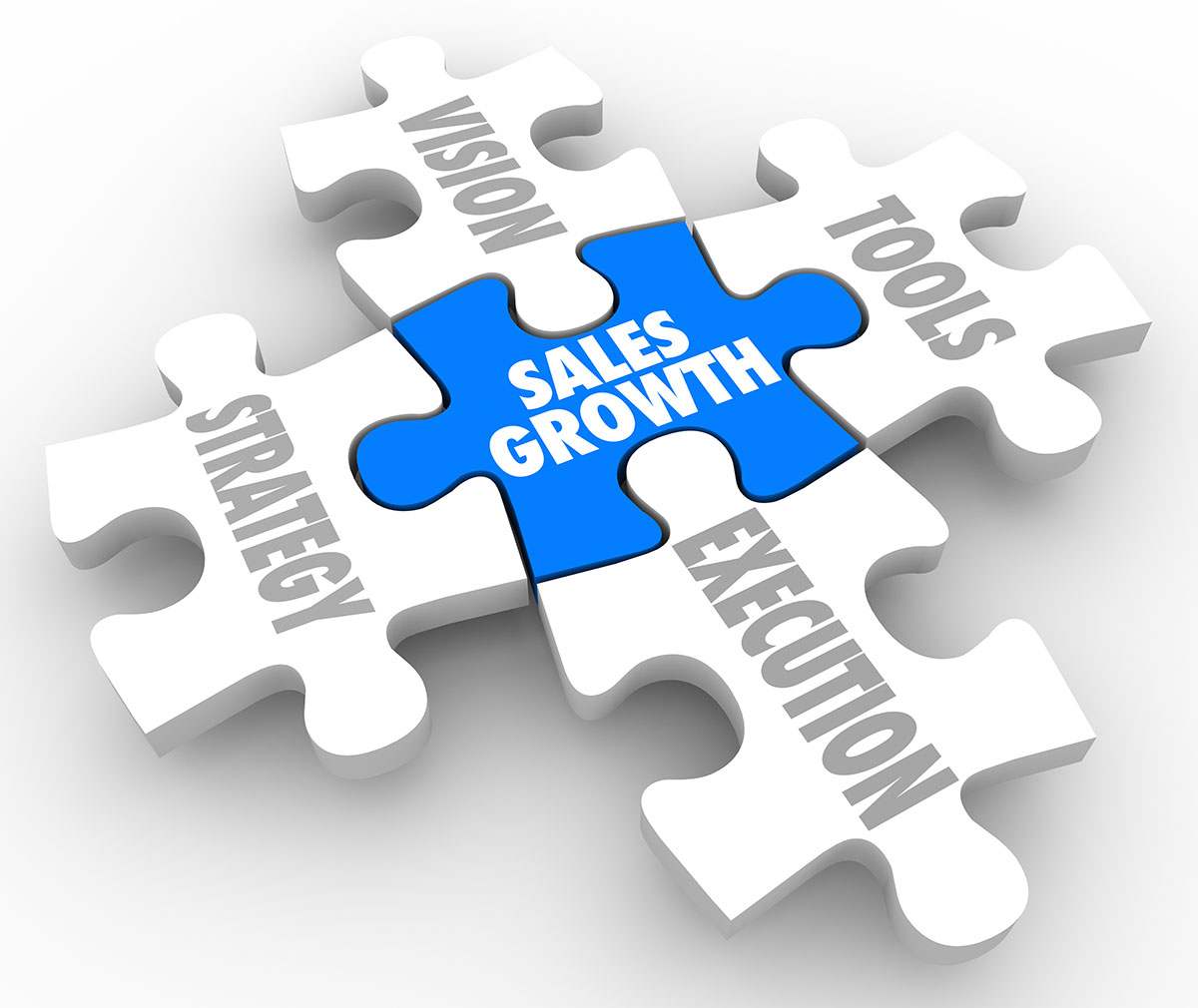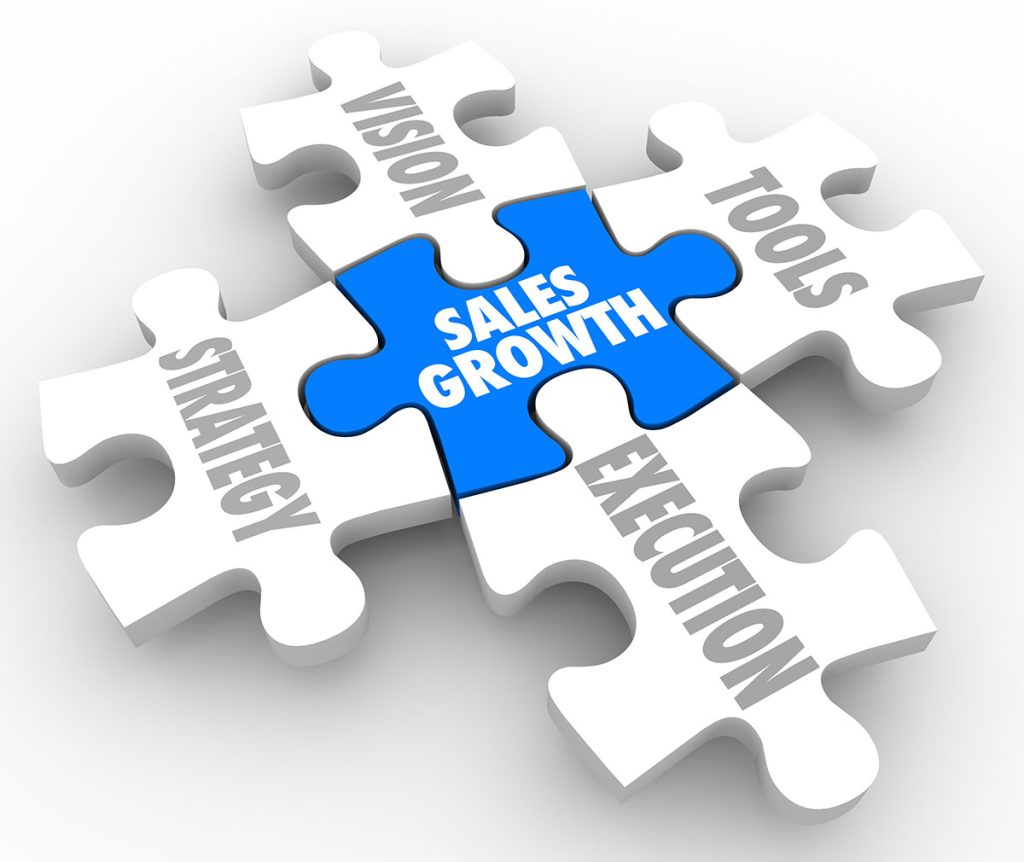 Our Business Development Services Include:
Sourcing New Sales Opportunities
Conducting inbound lead follow-up and outbound cold calls and emails.
Customer Service
Performing online demos to prospective clients along with ongoing communication to understand customer needs and requirements.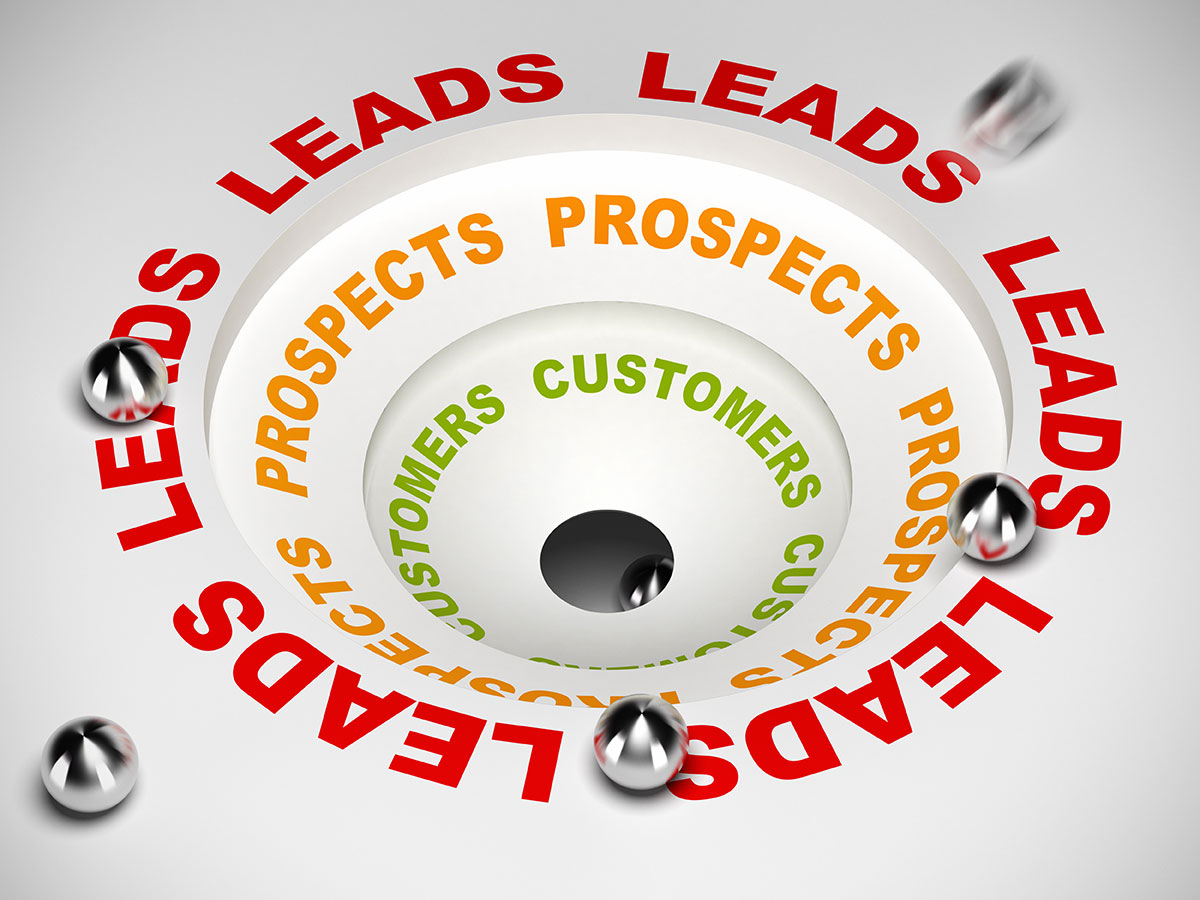 Internal Communication
Directing qualified opportunities to sales executives for further development and collaborating with channel partners to build pipelines.
Database Management
Maintaining and expanding prospect database within assigned territories and researching accounts to identify key players and generate new interest.
FEATURE
Why Invest In Business Development?
'Business development' is business-speak for increasing sales. As such, business development activities are customized to the good or service that your company is promoting.
This offering dovetails with Boost's customer retention services, as accepted best practices stress the smart economics of keeping current customers satisfied and plugged into habitual purchasing.
That said, the energy of a business – its pathway to growth and scale – generally involves broadening its customer base.
Boost supports business development by enhancing your existing sales process and team by researching and vetting potential leads; creating customer messaging and sales packages; and leveraging growth opportunities.
To learn more about this specialized support, contact us at 778-241-4760.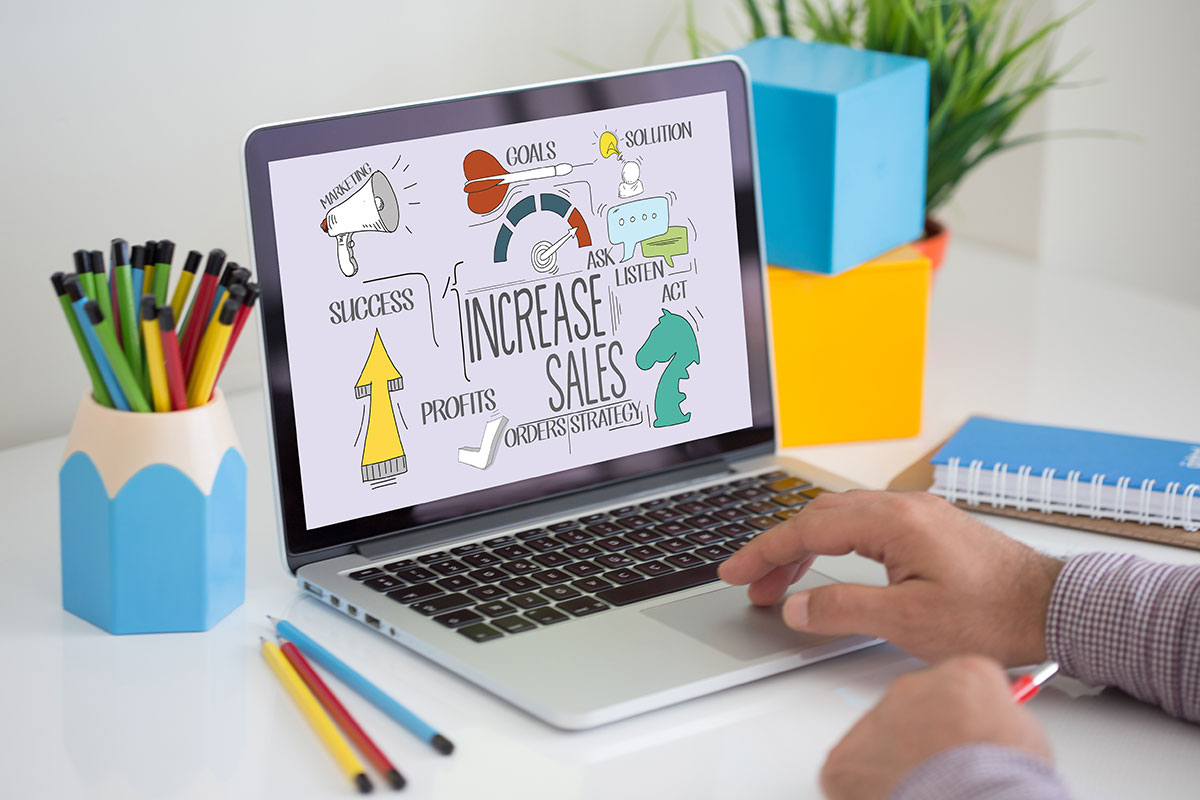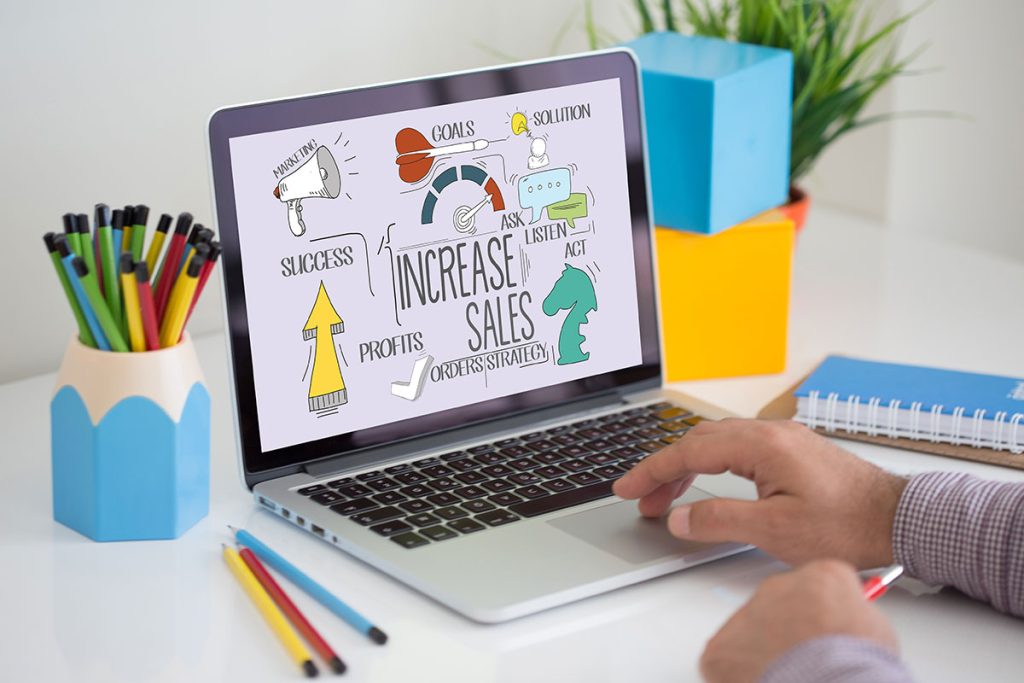 Why outsource business development?
Bring a 'fresh set of eyes' to your offerings, connecting your good or service to new audiences
Enhance and deepen relationships with clients
Support your existing sales team and refresh their approach
Boost's menu of services
Many of us can fall into the trap of allowing 'the tyranny of the urgent' to consume time that is best devoted to proactive, strategic business activities.
Boost's suite of business services frees up your time, redirecting your focus to the big picture, and the areas where your own passion elevates your business offerings. Boost handles a range of tasks, allowing you to invest your time where it makes the greatest impact.
Get Started Now
Learn more about saving time and optimizing your office workflow with our Business Development Services.