Virtual Assistant: Do I Need One and What Do They Do?
Virtual assistants (VAs) can help you run your business. Or they can do work you don't like to do. Or they can do work you can't do. Or they can do a combination of these. Whatever you want a VA to do, one thing is for sure: they can help. But how? And who is a VA? Let's look at this in detail.
What is a VA?
Simply put, a VA is an assistant who works virtually.
Entrepreneurs and online businesses that require assistance but do not require full-time staff are particularly in need of VAs. However, a lot of small and medium-sized businesses use VAs, particularly for specialized tasks like coordinating and preparing customer appointments.
Anything that a regular assistant might do can be done virtually. There are restrictions, but technology is providing more and more solutions to get around those restrictions.
Virtual support tasks go beyond simple administrative tasks. They could help with bookkeeping, data entry, marketing, and a variety of other services. Some virtual assistants only handle tasks associated with their chosen area of specialization or even specific industries.
do i need a va?
Who better to outline the top 10 reasons to hire a VA for your business than Time Doctor who says…..
Reduced Costs – lowering salaries and operating costs
Boost efficiency by outsourcing non-core tasks
Frees up time for strategic thinking
Gain access to specialized services
Quickly scale your business operations
Reduced micromanagement
Offer 24/7 customer service
Improve your startup's chances of success
Easy to hire a replacement
Gain peace of mind and avoid burnout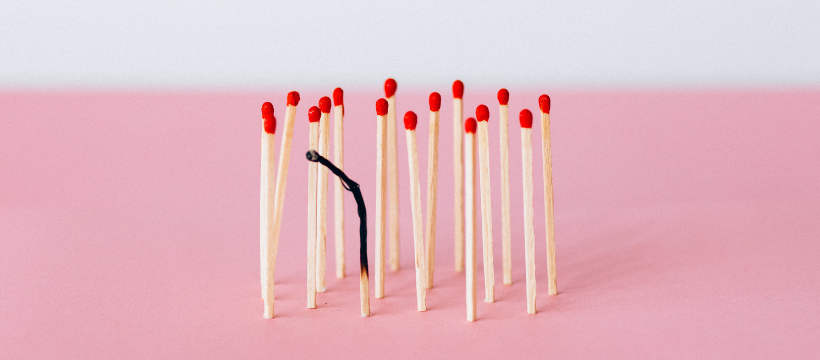 The 10 reasons to hire a VA for your business are true, however, some telling signs that you need one affect you personally.
If you are living in a constant state of burnout
Feeling like you're always behind with administrative tasks consuming most of your time
You don't possess the skills needed for specific tasks
You're having to turn away work that could help your business grow.
what can a vA do for my business?
Well, I think the list of what they can't do for your business is smaller than what they can do but here are some ideas that you can have your VA do.
Customer Service and Management

Answering emails and phone calls
Managing client lists and information
Scheduling appointments and prepping for those appointments
Following up on inquiries

Administrative Tasks

Data entry
Invoicing
Accounts receivables
Creating training manuals

Project Coordinating

Onboarding, setting up and organizing projects
Liaising between clients and the project team
Managing project timelines and budgets
Providing support to team members such as project info, log-in info, etc

Business Development

Research for leads in your target market
Cold-calling potential leads
Build a lead list for you or your sales team
Creating opportunities for your sales developers

Reporting

Digital Marketing
Social media efforts
Client retention
New clients
It's not always simple for a business owner to decide whether to hire a VA. Knowing if it's the right move for your company can be challenging with so many variables to take into account. It's crucial to take into account the operational capacity of your company as well as the way in which your employees are managed. By setting clear expectations and communicating openly with your VA, you can make the most of the many advantages they can bring to your business' growth and bottom line.
Get in touch with Boost Customer Retention & Business Services to discuss how we can assist you in growing your business's success.