Our Services
Executive services that help you achieve your business goals.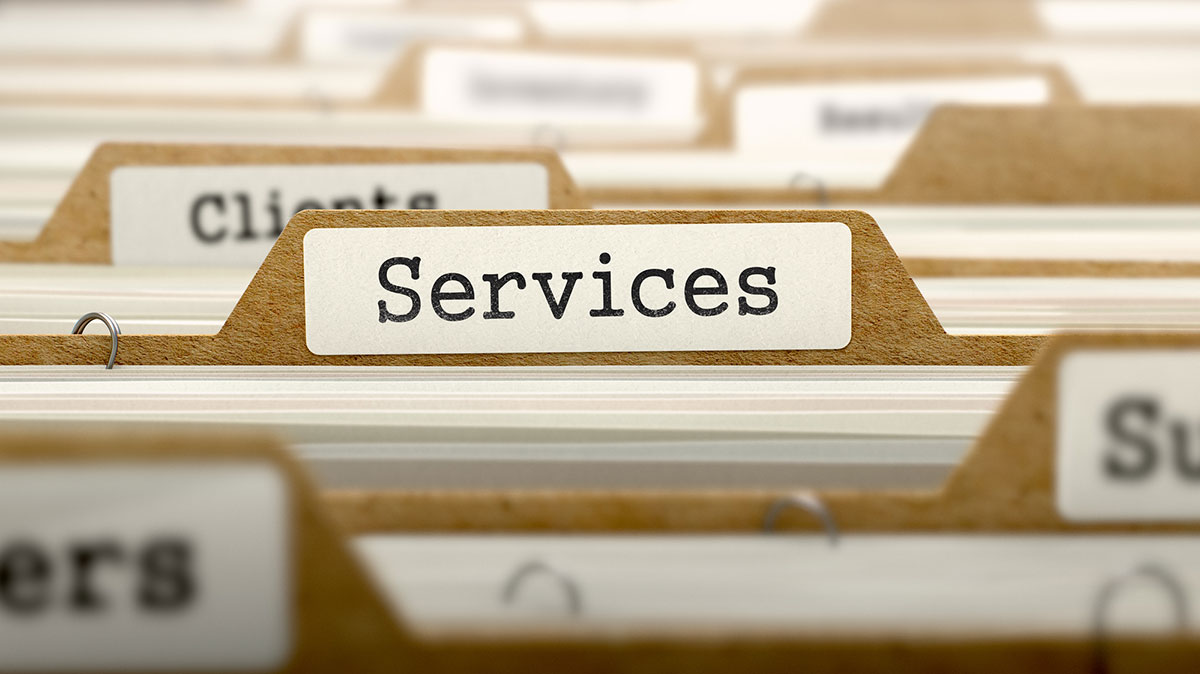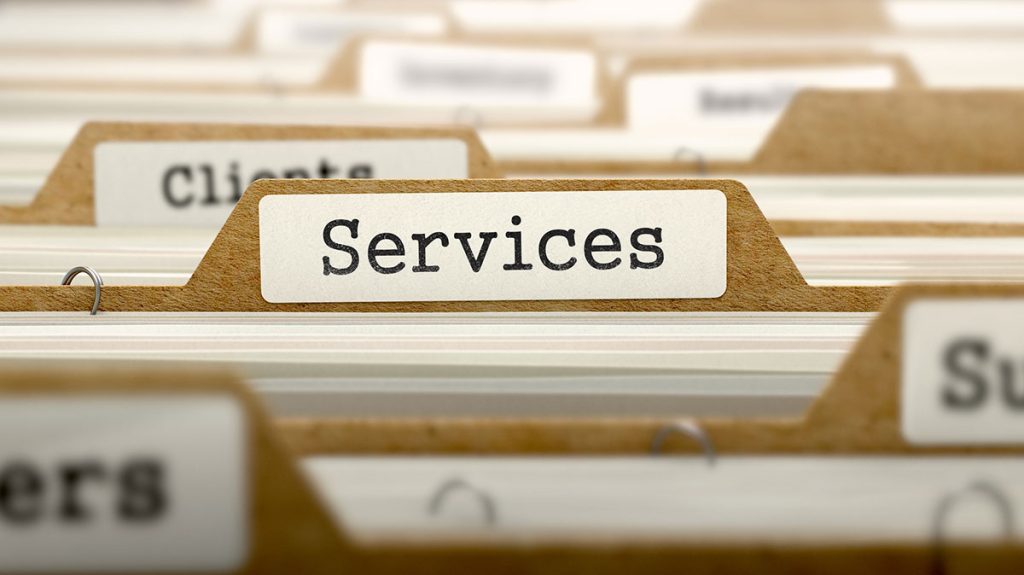 What We Do
Don't let your to-do list control your day. You're the expert at what you do. So are we. Our executive service packages are tailored to your needs, so you can rest easy knowing that business-as-usual is your business at its best.
How We Do It
Outsource your do to list and maximize your productivity. We offer a complete suite of executive services to help automate the time-consuming elements of your business so you can prioritize what you do best: the business.
Here's how we can help:
Project Management
Coordinating activities, resources, equipment, and information while monitoring progress and mitigating obstacles.
Project Coordination
Acting as the point of contact, establishing timelines, and breaking projects into actionable tasks.
Client Onboarding
Communicating with clients to identify project requirements, scope, and objectives.
Schedule Management
Assigning tasks internally according to clearly defined milestones.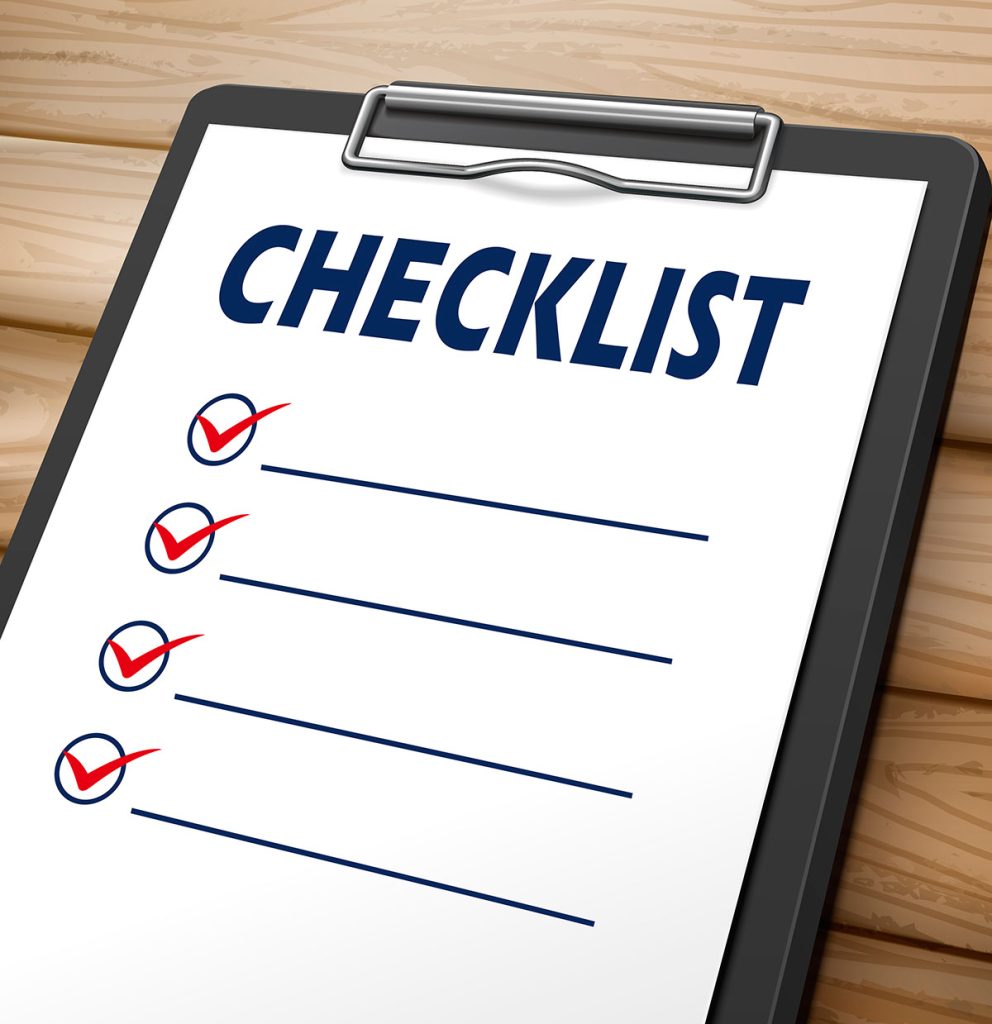 Customer Service
Ongoing communication to ensure clients' needs are met as projects evolve.
Internal Communication
Overseeing project procurement management and working alongside project managers to eliminate blockers.
Budgeting
Preparing budgets and analyzing risks and opportunities. Using tools to monitor working hours, plans, and expenditures.
Paperwork
Issuing all appropriate legal paperwork like contracts and terms of agreement and creating and maintaining comprehensive project documentation, plans, and reports.
Contact Us Now
Curious to know more about our executive services? Call us today, and we will be more than happy to book a discovery call to assess your needs.