Why Would I Need to Focus on Customer Retention?
Business is all about repeat customers, and there's nothing more important than retaining customers. A business needs to create a profitable customer base, one that is willing to come back to you again and again, and in return for that loyalty, you need to offer a great customer experience, one that leaves your customer wanting more.
How Does Customer Retention Affect Your Business?
Well, Frederick Reichheld of Bain & Company, the creator of the Net Promoter Score (NPS), research shows that increasing customer retention rates by 5% increases profits by 25% to 95%. And in fact, according to the Harvard Business Review, acquiring a new customer is anywhere from 5 to 25 times more expensive than retaining an existing one.
One of the most important things for any business to remember is that it takes time to acquire new customers. And there is a good reason why. When you are trying to acquire new customers, you are having to reach out to people who are not yet familiar with your brand. Because of this, it is a lot more difficult to convince them to purchase your product or service. This is why it is vital to pay attention to your customer retention rate. Keeping your existing customers is one of the best ways to improve your business.
how can you improve your customer retention rate?
The strategy of customer retention is also known as "customer loyalty". The objective of customer retention is to increase customer lifetime value (CLV), which is the total value of all future purchases a customer is expected to make.
Tactics to improve customer retention can include offering discounts or freebies to customers in return for their loyalty
BOGO sales
Tiered discounts by spending thresholds
Offering new products and services that will benefit existing customers
Referral discounts
Anniversary gifts/discounts
Addition gift with their next purchase
Why is Customer retention (loyalty) so important for your business?
There are several reasons why customer retention is important, but it is crucial to the success of any business. Besides the increased profits, a large part of your customer base is likely to come from referrals, so it's important to keep customers happy in order to maintain your business and encourage repeat business. Your clients are walking billboards and they do it for free….IF they are happy with your product/services.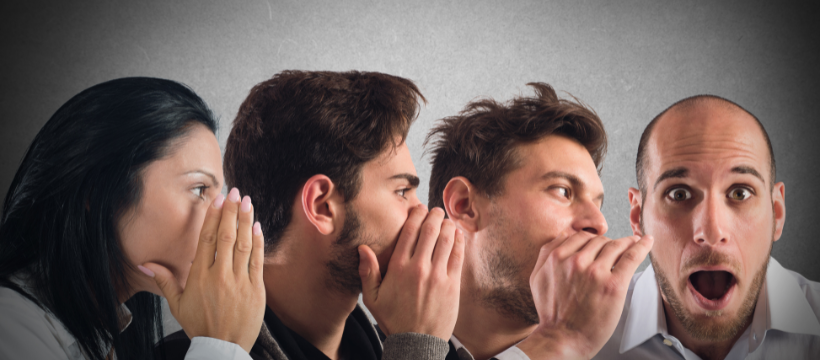 Your success depends on your ability to comprehend how customers interact with your brand and the customer experience you produce. Why? Well here are 4 reasons from Inc.
Customers who are dissatisfied are 91 percent likely to stop doing business with a company.
Unhappy customers typically tell nine to fifteen other people about their experience; some tell as many as twenty.
86% of customers stop doing business with a company because of a bad experience.
42% of consumers who have a positive shopping experience will make another purchase.
What motivated your initial entry into business? You wanted to offer people a service or product that would satisfy their wants or needs. Making other people happy with what you provide should be one of your objectives. The success of your company, in turn, depends on how your customers perceive it, and this will be evident.
Get in touch with us to find out how to close your client retention gap.